Auto Odor Removal -Few things lower the value of a car faster than persistent unpleasant car odors. Whether you are an auto dealer or a car owner with a trade-in, removing car smells will increase the value of your car and we can do most cars starting from $90!
Call (919) 818-6880 for Odor Removal Service!

Auto Odor Removal -l can remove auto odors caused by tobacco smoke, mildew and mold, pets, spilled milk or rotten food. We can't predict exactly how much the value of your car will increase, but here's what one local auto professional had to say about the value of removing auto smells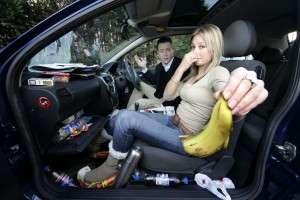 | Autos | Home | Office | Foods | Pets | Smoke | Restaurant | Viruses |
We are serving North Carolina Raleigh and surrounding areas.
 Odor Killer Pro NC Odor Removal Service is serving Triangle areas including:
Cary, Chapel Hill, Clayton, Dunn, Durham, Apex, Henderson, Louisburg, Norlina, Oxford, Pittsboro, Raleigh, Rocky Mount, Roxboro, Sanford, Selma, Siler City, Smithfield, Tarboro, Wake Forest, Wilson etc.